Here is a brief description of the products generally used at Hydrosol. Some of these products are subject to change depending on the time of the season and any modifications may occur depending on the type of terrain or project to be carried out.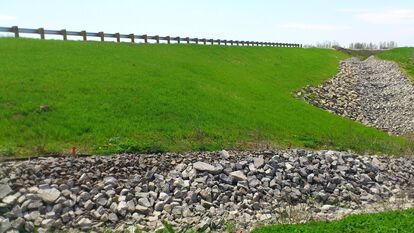 Why choose Hydrosol products?
Hydrosol Seeding makes available to Entrepreneurs and professionals in the field all the varieties of cultivars available on the market and naturally adapted to the environment of each project requiring a particular approach.
All our mixtures and varieties come from the highest standards in the industry and all meet the very strict standards of (Canadian Agriculture and Agri-Food Agency) regarding the rates of purity, germination and quantities requested in each of the mixtures for of conformities.
This assures you that our blends are Certified Canada No.1 and that we do not use second-rate blends.
We will be able to guide you in your choices whether through descriptive quotes or simply a tailor-made mix we can concoct to better adapt to the Arab soil already in place.