Our expertise, your success: Sowing and environment
The leader in hydraulic seeding, erosion control and the environment, in the residential, commercial and road sectors. We serve all of Quebec for large-scale projects.
The new innovative technique for erosion control in all sectors
Hydrosol, superior quality hydraulic seeding
Discover the little-known benefits of high-quality and innovative hydroseeding, which replaces traditional peat in certain projects, for effective erosion control in residential, commercial and road areas.
This new technique offers added value through its many aspects, including genetically modified options tailored to meet your needs. Opt for hydro-seeding, the advanced agronomic method that defies all competition.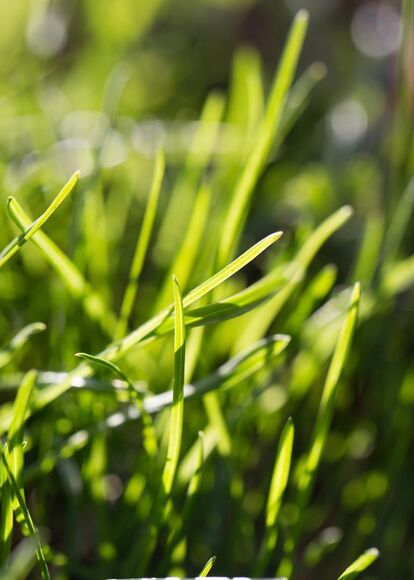 One of the most important values at Hydrosol
As a landscaping company, one of the things that is important to us is the environment. We try by all means to use and carry out our work in the most responsible and respectful way towards the environment.

We believe in 100% natural products and we try to do our best to have green and eco-responsible actions.